Kairos is a gathering for college-age students in their late teens and early 20s
KAIROS (Kai-ros) is a biblical Greek word that means "the appointed time or season."
These years are a critical season in our lives...
so let's be wise and make the best use of the "Kairos"
God has given us (Ephesians 5:15-18).
::: Summer Weekly Gathering :::



Thursday Nights in the Summer:


Our Thursday night gathering is at the Litz apartment each week from 7-9pm.
We share a meal and watch

The Chosen

on Thursday nights through the summer.






::: Summer 2022 :::
Thursdays (7-9pm):
May 19th: The Chosen at the Litz Home
May 26th: No Kairos (Graduation)
June 2nd: No Kairos (Litzs away)
June 9th: The Chosen at the Litz Home
Events:

Monday June 13th: Movie Night (6pm)
June 26-30: Serve at VBS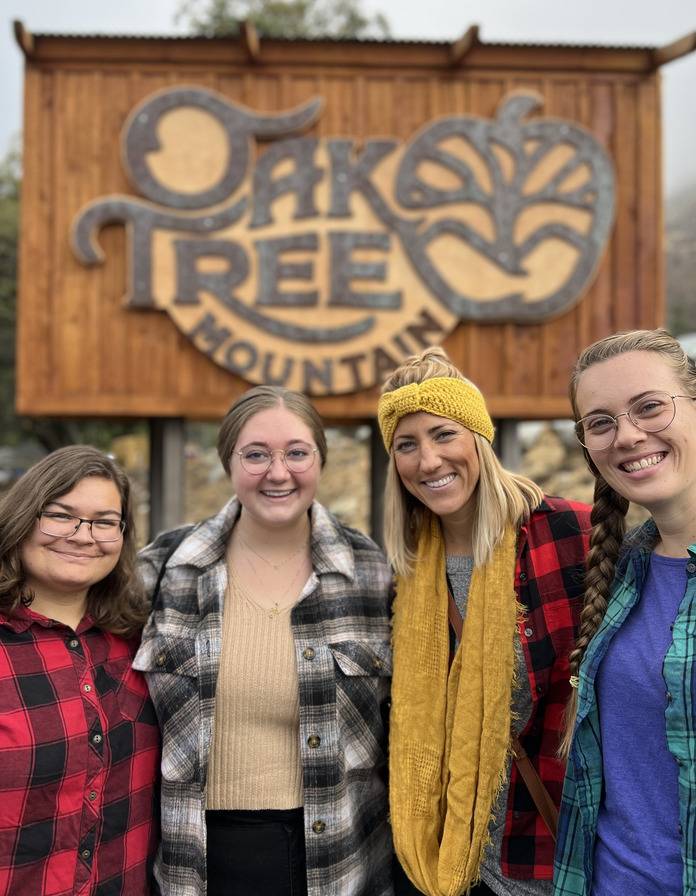 If you have questions about Kairos
please contact:
College Pastor: Duane Litz Jr.

Email: duane@ghfc.org
Cell: (562) 248-9385